Wenyo, in our language this means welcome, greetings and hello.
As Mirning, we are among the world's oldest peoples with a lineage passing through generations for over 60,000 years. Our distinctive sculptural art from the Koonalda cave has been dated to over 30,000 years ago and continues in our art today. The name "Mirning" means "listen, learn, understand and observe and then you will receive wisdom, you will receive knowledge".
The Yinyila Nation of Mirning clans encompasses the ancient coastal seabed of the Nullarbor Plain Ngargangooridri, the spectacular limestone Bunda Cliffs and the pristine waters of the Great Australian Bight. Our stories recall the vast plain below the water that was our land home before the last sea-level rise. This is the place of the great white Dreamtime whale Jeedara and is still the greatest whale nursery and sanctuary on this planet.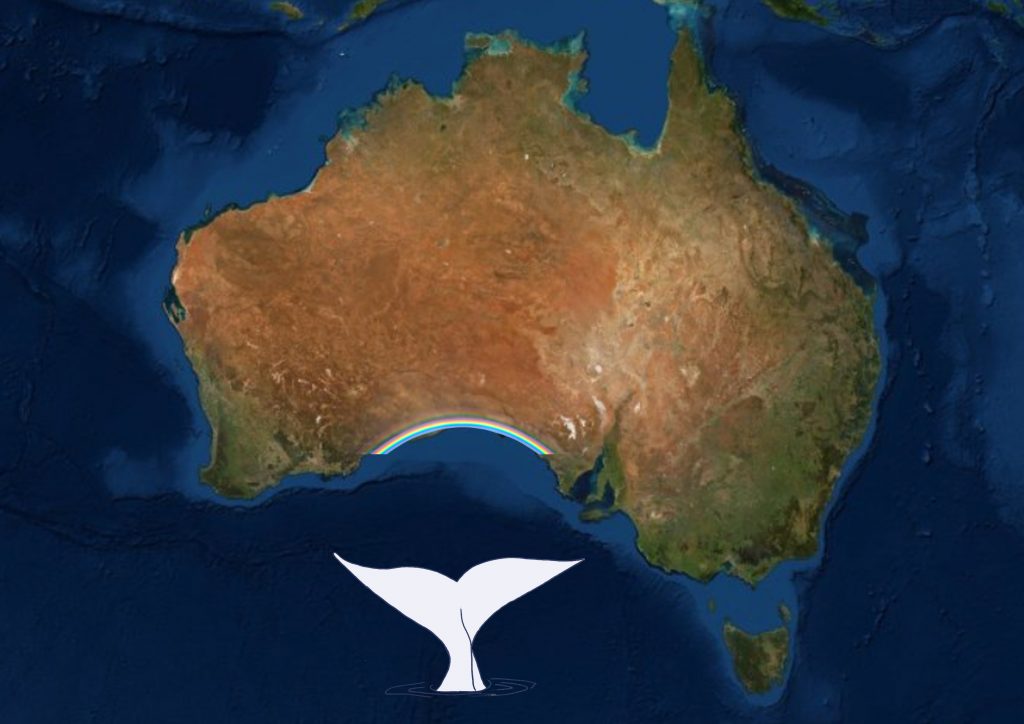 To read about our Yerkala Mirning Creation stories and journey through our Yerkala Mirning Country in South Australia, please visit this page.