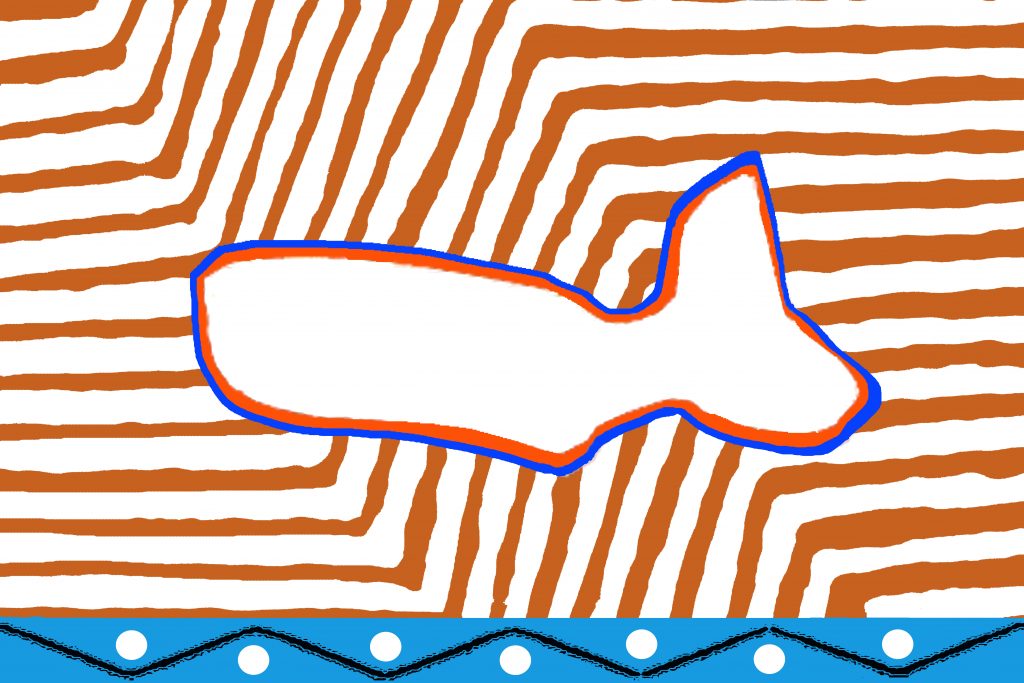 We are the people of the Yinyila Nation, the great rainbow arc of country on the south coast of Australia. Since the Dreamtime and continuously for over 3,000 generations this has been our womwoum, our home and belonging.
We were also known as the goonminyera, friendly people and renowned for our mabarn bai, great medicine men and women. Yinyila is the sea country with big white sand dunes and water holes, soaks and springs along the coast and cliffs. Our yoola, land is our Mother and our the billia, sea is our Father. Our clans include the Yerkala Mirning, billiaum, sea people, and the whale dreaming families. If you are interested in reading historical records about the Yinyila Nation, there are examples in the rare book and manuscript collection at the Barr Smith Library.
The Mirning Council of Elders is the traditional voice for our Mirning People, which still today protects and enforces our traditional Mirning laws and customs. The spirit of our law is goonminyera, friendly attitude, which is the same nature as the whale.
In the days of the Mission Stations, our old Elders refused to give up the traditional ways. In secret, the Elders shared their spiritual knowledge, practical wisdom, rituals and Mirning law. They protected our culture and shared the Dreamtime stories and wisdom of our ancestors. They were the custodians of Mirning identity that has been passed down to our generations. We are so fortunate that these great gifts are still held by our Mirning Elders.
This is our parents', our grandparents' and ancestors' land and sea. The laws and customs that they practiced, we keep today. As Mirning People, our responsibility and duty is to follow the path that our ancestors started, to carry on the traditions and be keepers and custodians of our Mirning laws and customs. What was theirs is now ours.
Please enjoy these short film clips with our Elders and family.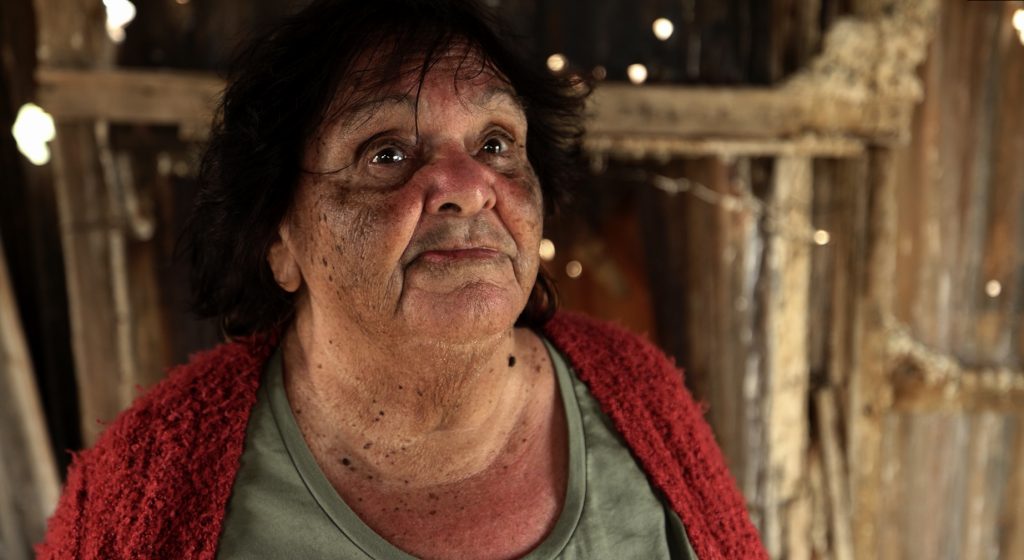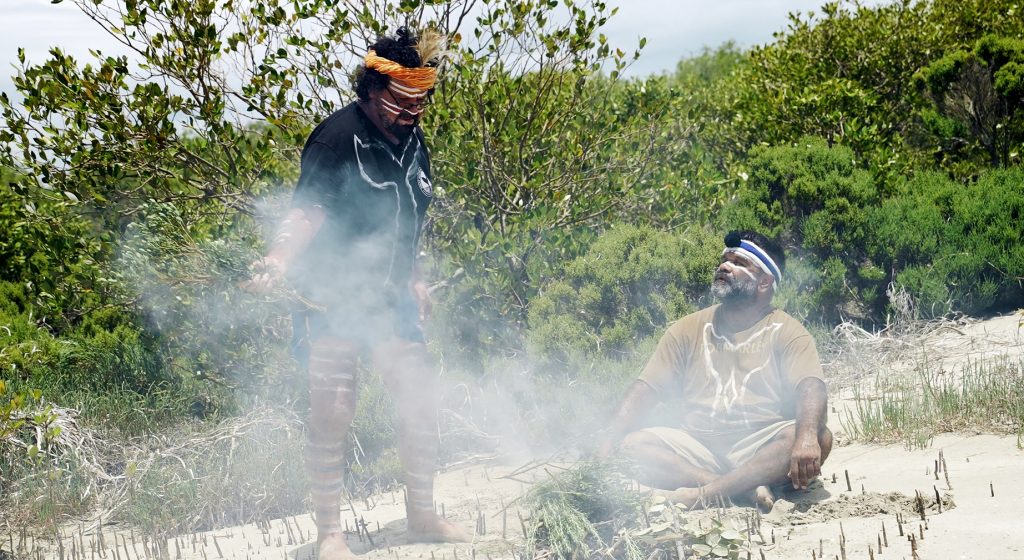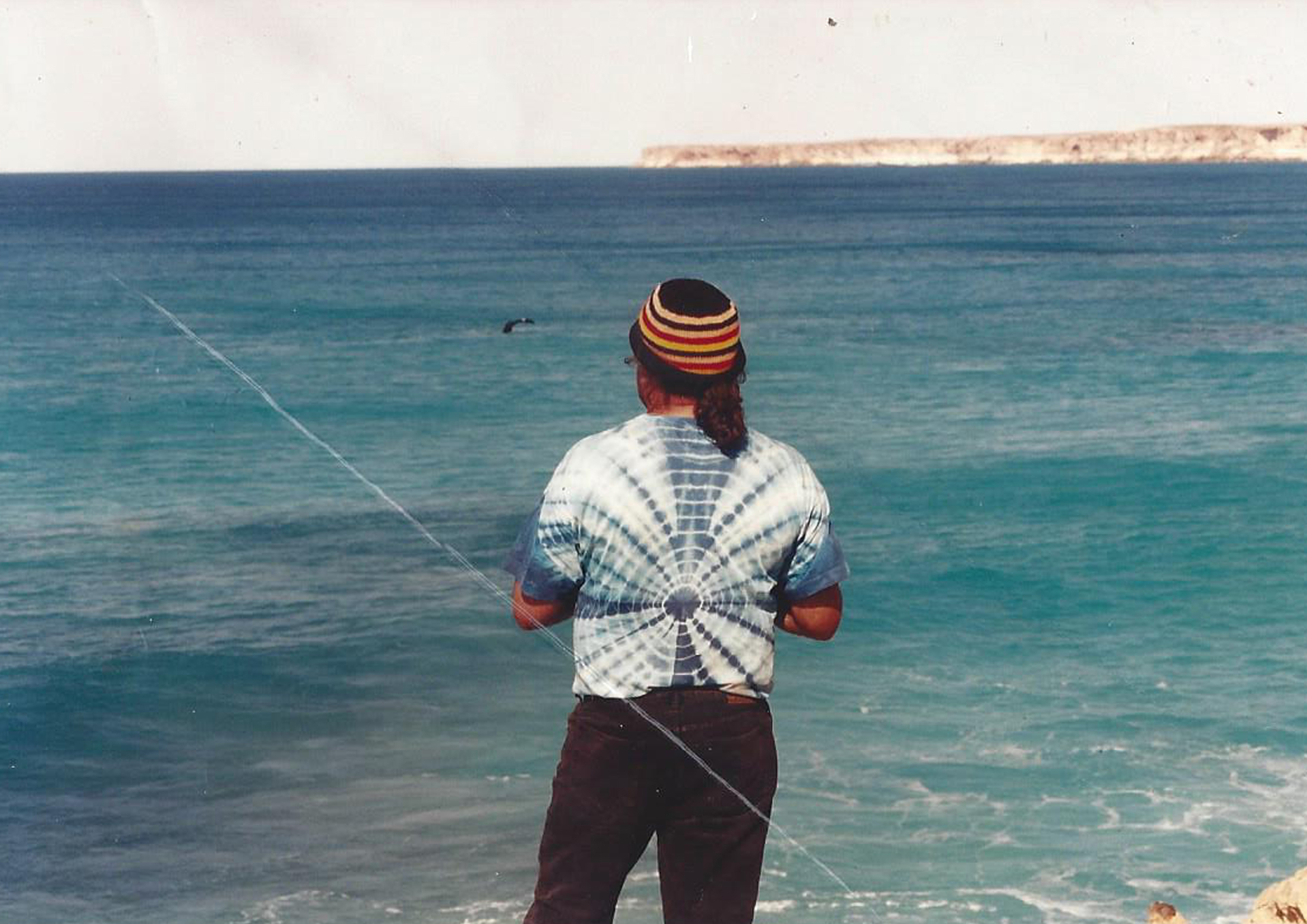 Senior Elder and Whale Songman Bunna Lawrie calling the whales. Two whales, a mother and calf, came and danced, revealing sacred Mirning symbols.