Please enjoy this book by one of our respected Yerkla Mirning Elders.
You do not need to join Dropbox to access the download, just press the 'X' top right.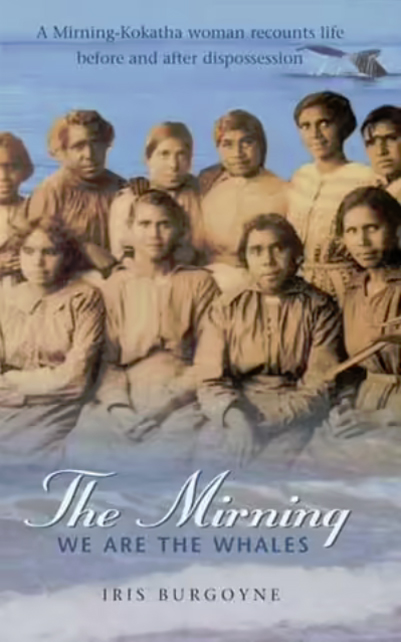 If you are interested in supporting the Yerkla Mirning Community, please click.
Thank you to the Goldfields team for arranging an online copy and for the Burgoyne family's approval to share this book.